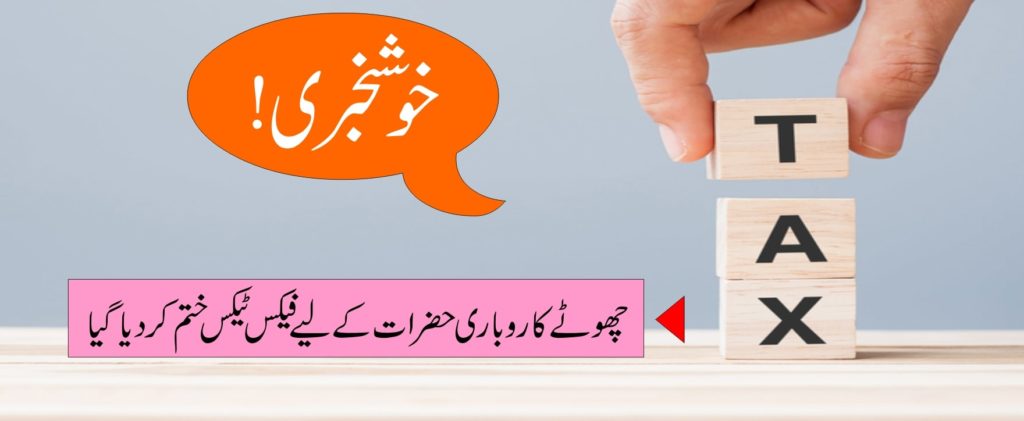 Good news for the consumer of Pesco Compamy that On Thursday, the federal government decided to cancel the fixed tax regime on electricity bills for small entrepreneurs who will benefit from it for a year. This was announced in this regard by Federal Minister for Finance and Revenue Miftah Ismail and Federal Minister for Power Khurram Dastgir Khan.
Miftah Ismail said Prime Minister Shahbaz Sharif and Maryam Nawaz had given instructions to look into the matter and after a day-long analysis, the government decided to withdraw the fixed tax for small traders within a year.
However, Khurram Dastgir said the old system will remain intact for the first three months of the current fiscal year and the government will discuss the flat tax regime with traders after three months.
It is worth mentioning here that the government has introduced a flat tax for small businessmen on their electricity bills in the FY23 budget. According to the decision, commercial electricity bills up to Rs 30,000 will be charged a flat tax of Rs 3,000 from July 1, a tax of Rs 5,000 will be levied on bills between Rs 30,001 and Rs 50,000, while charges above Rs 50. 000 but less than Rs.100,000 will be subject to a flat tax of Rs.10,000.
The above fees apply to small business owners and sellers who are registered in the List of active taxpayers and have settled all fees for the years 2020 and 2021. Those who do not submit them will automatically be charged a double amount.
Recently, it came to light that unregistered consumers with zero or minimum units were charged a monthly tax of Rs 6,000 on their electricity bills.
Then Finance Minister Miftah Ismail announced a change to the scheme where up to 150 units of electricity consumption are exempted from tax. It also removed the condition of collecting double amount of tax from unregistered traders, besides providing immunity from tax assessments, audits and raids by FBR officials.
According to FBR, there are around 900,000 retail shops in Pakistan and the government wants to bring 300,000 of these shops under the tax net.
If you want to read it in urdu just click the link below and download pdf file.