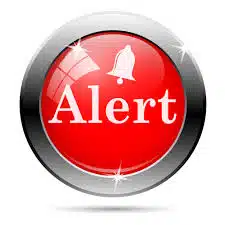 All the consumer of PESCO and consumers of other companies are informs that GOVT of Pakistan has made new changes in the electricity bill.
The changes are following.
NJ( Neelam Jehlam surcharge has exempted, so there is no more NJ surcharge in the Pesco electricity bill.
The second change the GOVT has induced the INCOME TAX in the Pesco electricity bill on the domestic consumers. The criteria for the income tax on the consumer who consumes 1000 units per month and above.
So to avoid form income tax the consumers are advised to use less units.
Here is an example of income tax that has applied on Domestic consumer.